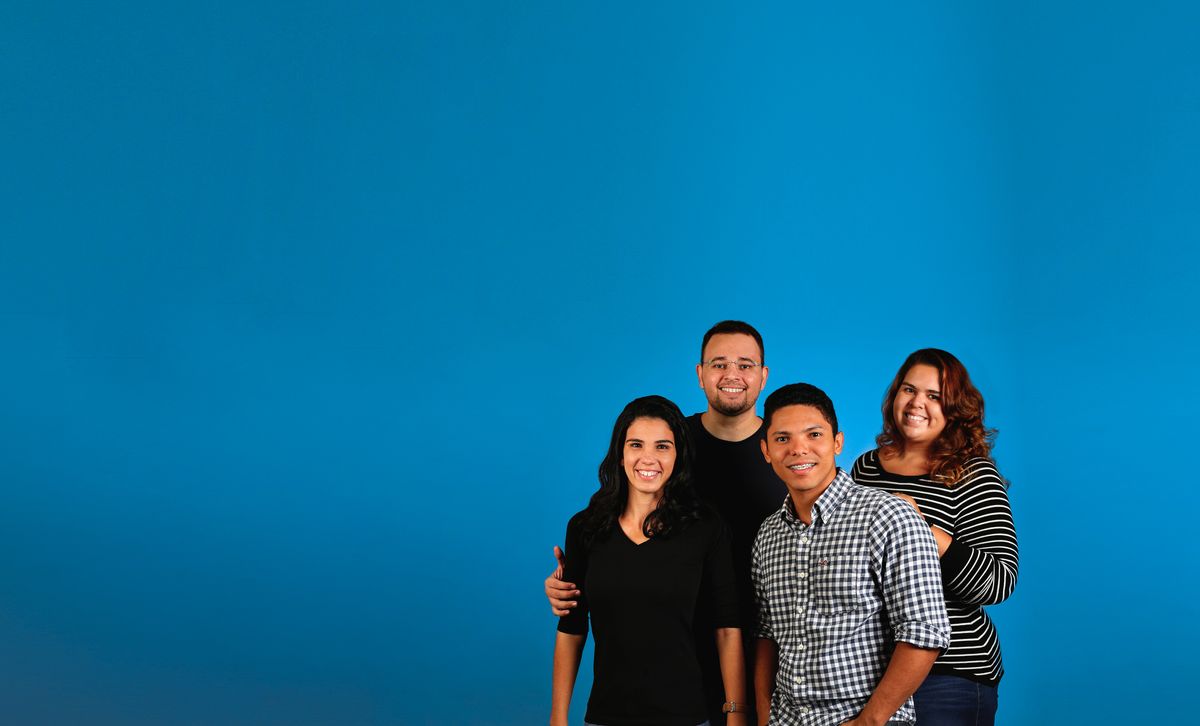 About Us
ABOUT US: Originally founded in 1983 in Sumter, SC as Plaks 'N Naks, Los Elephants, Etc. has become a one-stop shop for high quality gifts and home décor items. What started as a collector's haven for elephant collectibles quickly grew and is still growing to provide customers with a variety of quality, unique items at affordable prices. We have continually maintained an A+ rating with the Better Business Bureau and have been lauded for our excellent customer service. Low Prices! and Free Shipping! makes Los Elephants, Etc. a must site to bookmark.
ABOUT OUR FOUNDER: A native of Winston-Salem, NC, Bill Richardson grew up in Detroit, MI where he graduated from Detroit Central High School. A veteran of the Vietnam conflict, he is a graduate of Winston-Salem State University and holds graduate degrees from Mercer University, the University of SC.
We thank you for your order with hopes that you will become one of our family of satisfied customers and tell your friends about Los Elephants, Etc.